Intelligent Fixtures
Intelligent Lighting Fixtures are quite simply any light or lighting accessory whose functionality is controlled by a computer. That still sounds stuffy.
If you have a piece of equipment that plugs into power and plugs into a DMX cable (which looks like a 5, 4, or 3 pin microphone cable) … it's probably "intelligent".
Perhaps it's easier to explain the inverse. The opposite of an Intelligent Light would be a Conventional Light; meaning any light that if you were to plug it in, it would turn on. A desk lamp would be a conventional light. A fresnel would be a conventional light. An ellipsoidal / leko would be a conventional light.
These are lights that typically plug into a dimmer and the dimmer is the actual device that controls the intensity of the light.
Intelligent Fixtures, on the other hand, are self contained. They're told what to do by a light board, but all their functionality lives inside the light itself (which is a mostly true statement). We typically break these out into two categories, Intelligent Lights and Intelligent Accessories.
An Intelligent Light would be a fixture that … gives off light … so that could be a moving head LED light, such as these …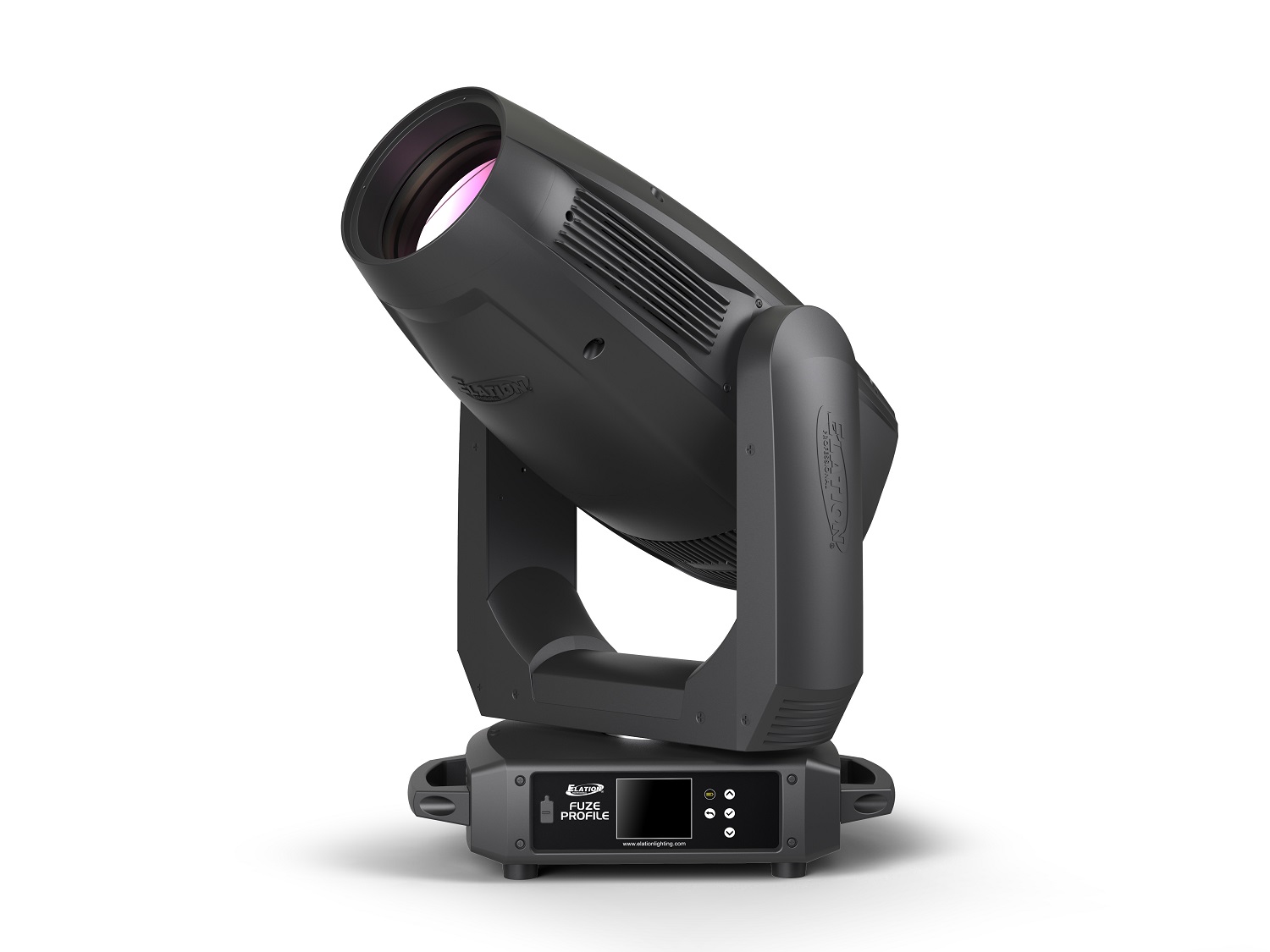 … or that could mean a conventional looking fixture, but that is actually driven by LED …
… or perhaps something a little different like strip lights, strobe lights, or DJ dance lights.
Intelligent Accessories on the other hand would be pieces of equipment that attach to conventional lights or that don't give off any light themselves. Examples of these would be something like a DMX Iris (which slips into an ellipsoidal and makes the beam smaller or larger) or a color scroller (a string of various colors of gel that can scroll from one color to another).
Accessories could be a device that has a very small and specific function, but needs to be controlled by the light board, such as a disco ball rotator, a power relay (which is just a fancy light switch), or a projector dowser.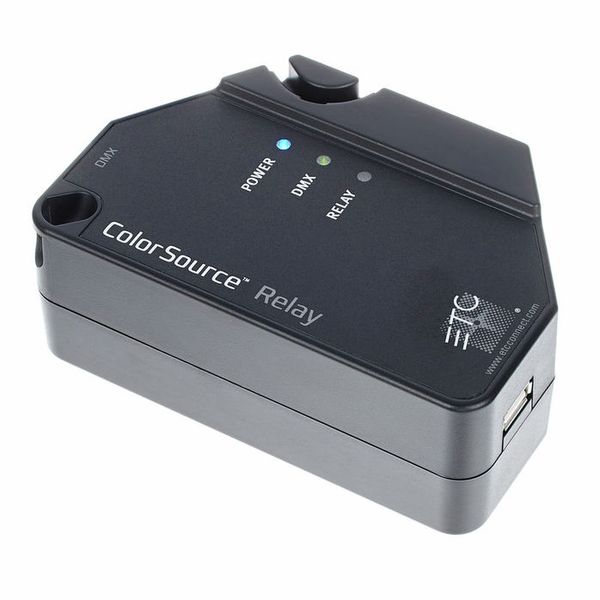 Or an Intelligent Accessory could have a much richer function such as atmospherics. Examples of these could be a fog/haze machine, an ice fogger, or a snow maker.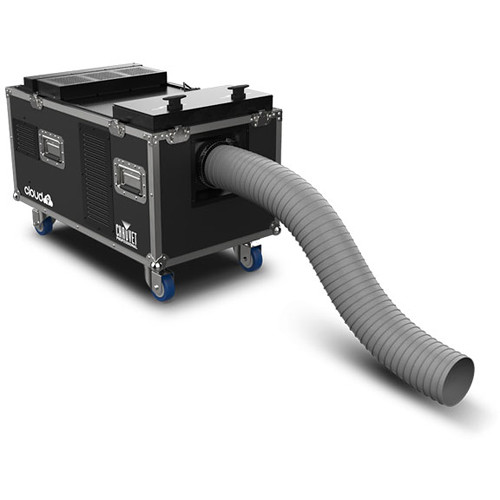 There are so many possibilities of devices that are DMX controlled. If you want to control something using a light board, a DMX option probably exists out there.
Again, perhaps the easiest way to identify that a device is an intelligent device is how it plugs in. Here, for example, you'll see the back of an Elation brand LED light that has a number of spots to plug in cables; but put simply they're all about power and control (DMX). You'll notice that both power and DMX have inputs and outputs, meaning you could hop cables from one light to the next (often called daisy chaining). You'll also notice that the DMX cable can either be a 3 pin or 5 pin XLR cable (3-pin XLR is usually called microphone cable whereas 5-pin XLR is usually called DMX cable).
Still not sure? Well, that's why lights come with instruction manuals. Can't find the instruction manual? Well good news, there's always Google : )